Guitar Repair Services Melbourne Australia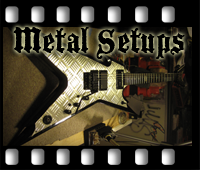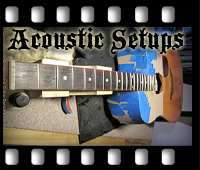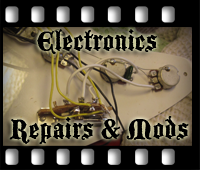 Maybe your main axe took a stage dive at a gig. Maybe your acoustic guitar was left in a hot car.
Maybe the passing seasons took your Strat or Les Paul out of adjustment. Or maybe you just played the hell out of your Floyd Rose or Kahler Tremolo!
It's a simple fact, if you play guitar, sooner or later you're going to have to give it some TLC.